MACHINING AND PROCESSING OF HARDOX WEAR PLATES
Our company has machined and processed HARDOX wear plates for more than 25 years. We have become familiar with the specific characteristics of this material through various training session and countless internal experiences while machining and processing, such that we can demonstrate an extensive pool of professional know-how in this field, from which you can benefit as well.
Wear parts for different applications. For a selection of our wide range of products, please see below: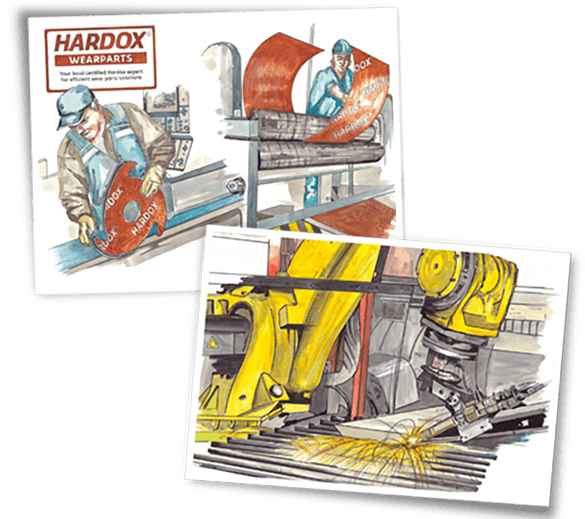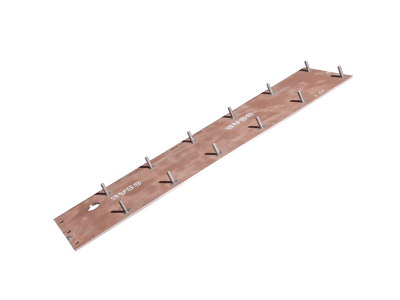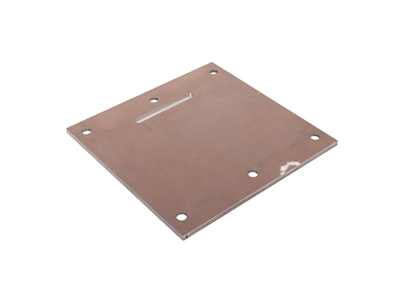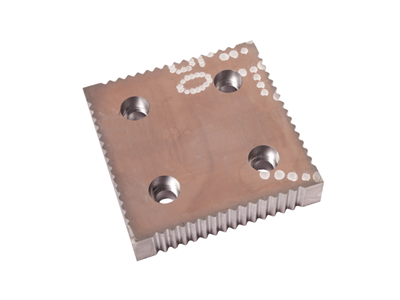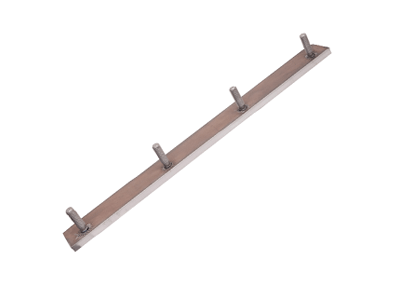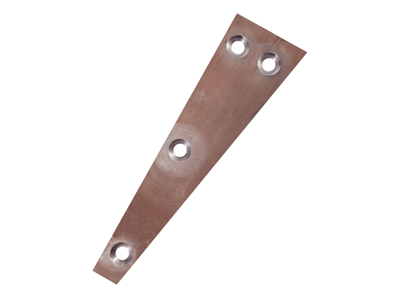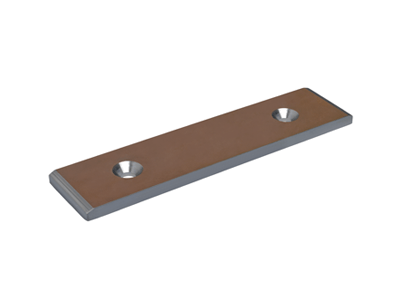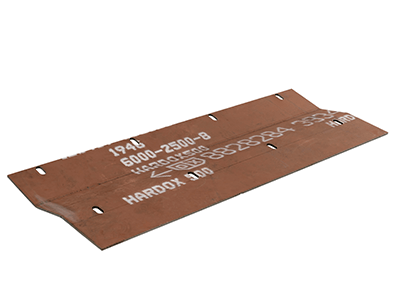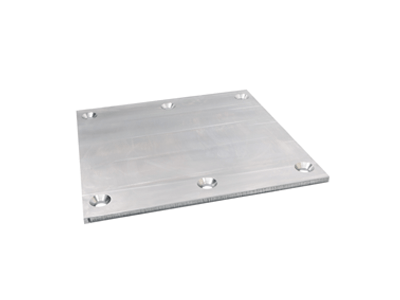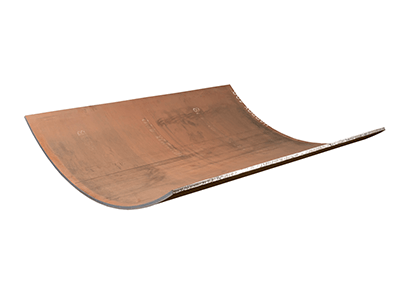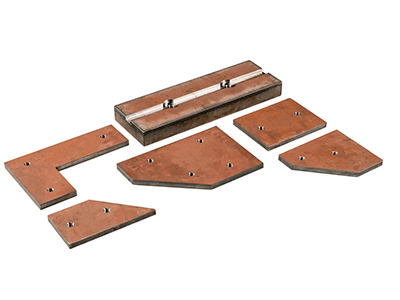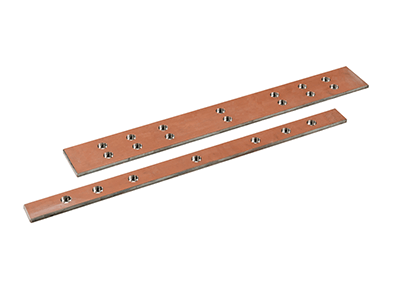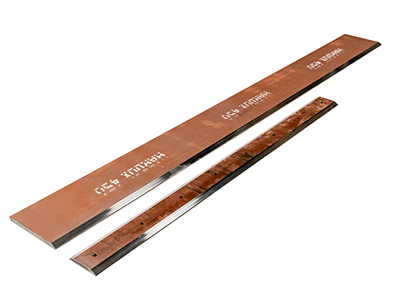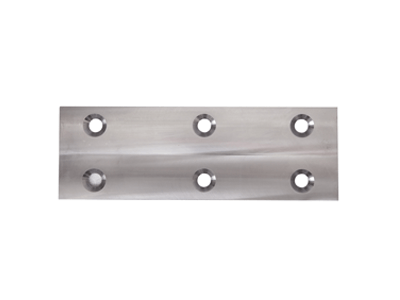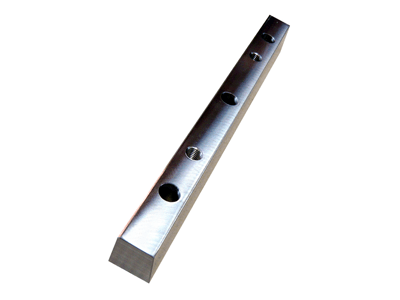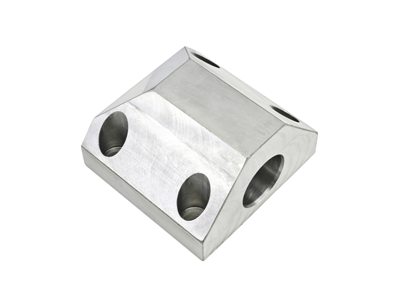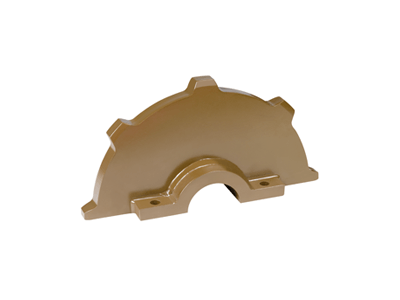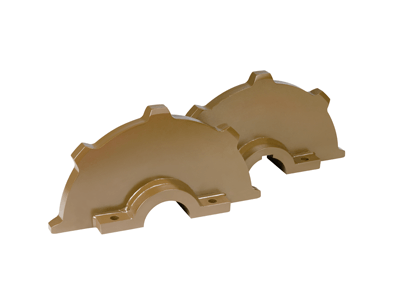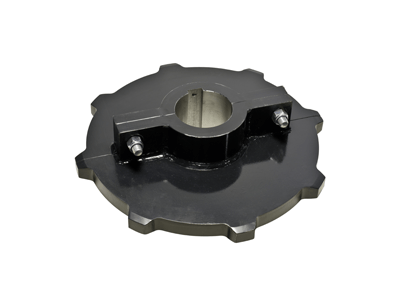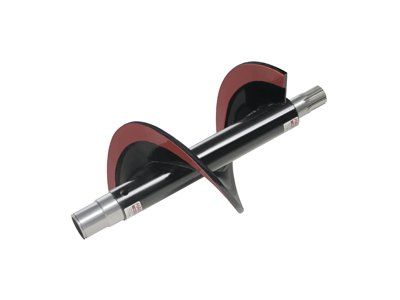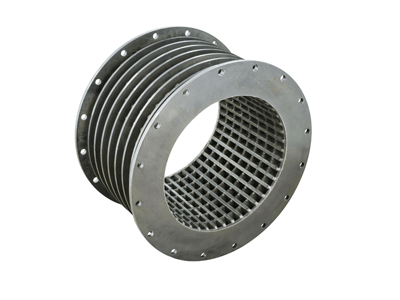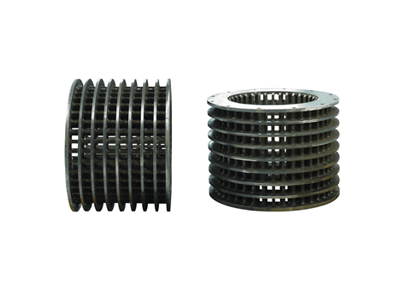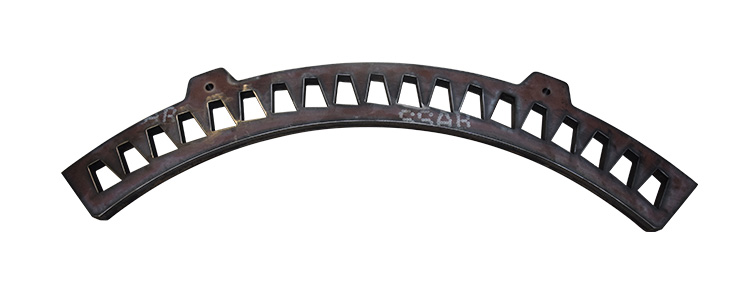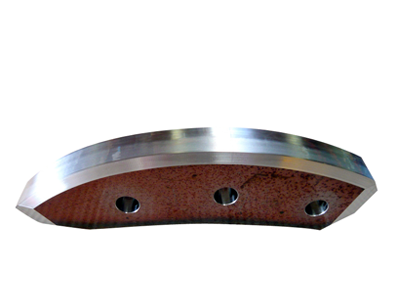 WEAR PART SERVICE –- REFURBISHMENT AND REPAIR OF ATTACHMENTS AND OTHER CONSTRUCTION MACHINERY EQUIPMENT
We handle wear and tear repairs on a vast range of devices and equipment according to your requirements and specifications. Our wear part service includes removing the worn components, producing preplacement parts using highly wear-resistant steels, and subsequently installing those brand-new parts. Our metalworking shop puts your equipment back to work!